plant-based protein
CorePerform
Good food for your gut. Made with no gut-irritating ingredients, Top 9 allergen free (no gluten, dairy, soy) and no sugar added. We use our patent-pending amino acid blend to elicit the same muscle-building effects as whey, without the digestive upset.
Regular price
Sale price
$54.99
Unit price
per
Sale
Sold out
VIEW LABEL
*Subscription purchases must complete two full cycles before eligible for cancellation.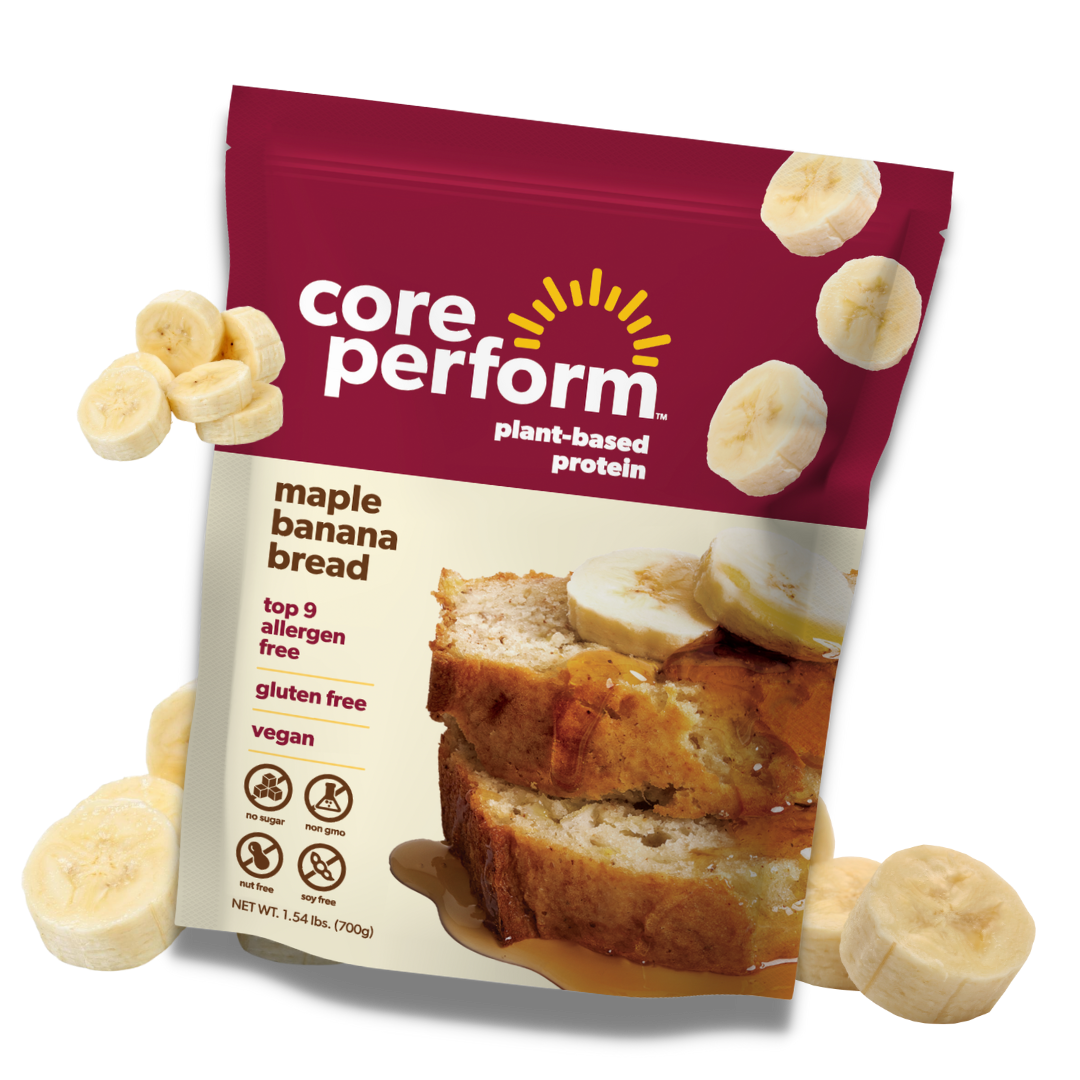 Your One Scoop Solution
| | |
| --- | --- |
| 25 g plant protein | nut free |
| easy to digest | soy free |
| gut-friendly | patent-pending protein |
| delicious nutrition | registered dietitian designed |
| top 9 allergen free | third party tested |
| gluten free | cost effective |
| no sugar | eco-friendly design |
| non GMO | made in USA |
Our patent-pending amino-acid blend of plant-based protein provides the same amazing benefits you know and love from whey protein without GI distress. All of our protein is 3rd party tested for heavy metals or contaminants and contains zero gums or fillers. You never need to worry about what's included in your protein, view our Certificate of Analysis
Ingredients:

maple banana bread
pea protein, rice protein concentrate, natural flavors, sea salt, konjac (glucomannan), monk fruit extract, organic cinnamon powder, stevia leaf extract
rice crispy
pea protein, rice protein concentrate, organic brown crisp rice, natural and artificial flavors, sea salt, konjac (glucomannan), monk fruit extract, stevia leaf extract
chocolate
pea protein, rice protein concentrate, alkalized cocoa powder, natural flavor, salt, konjac root, stevia
We are confident you will absolutely love us, but if you have any issues or concerns with your order please reach out to us through our email support@coreperform.com. For sanitation reasons we are unable to offer returns or exchanges.
Once you subscribe, you will be automatically billed every 2,4, or 6 weeks and a new shipment will be sent. A reminder email is sent 3 days before your next order. You can login at any time you your account to edit/add/cancel your subscription. You can only cancel your subscription after 2 cycles (otherwise it wouldn't be a subscription)! As per our sitewide policy, there are no refunds, returns, or exchanges.
2020 Winner of the 100k Pitch of the Food and Innovation Council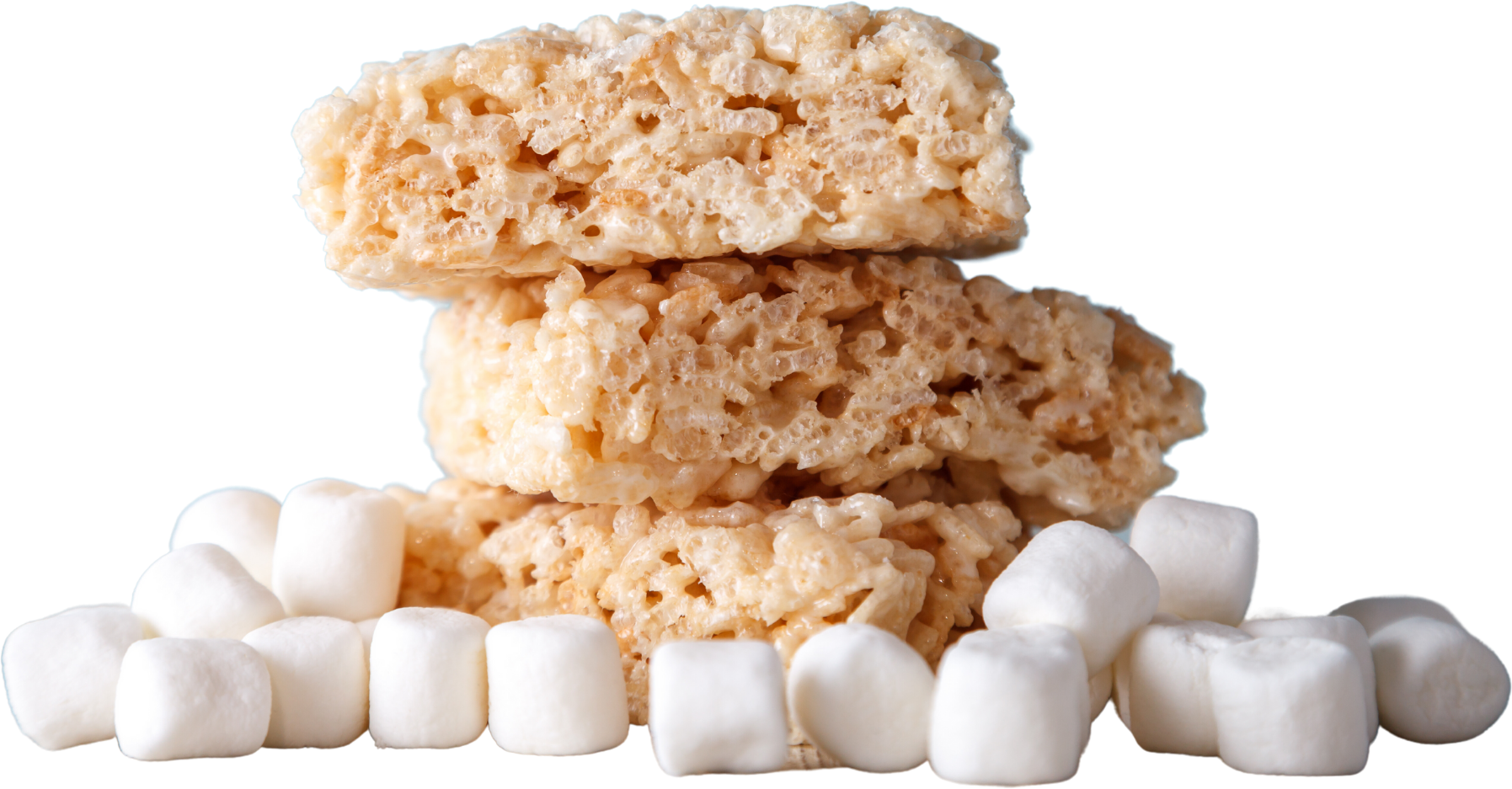 helping you perform at life
Tastiest most effiecient formulas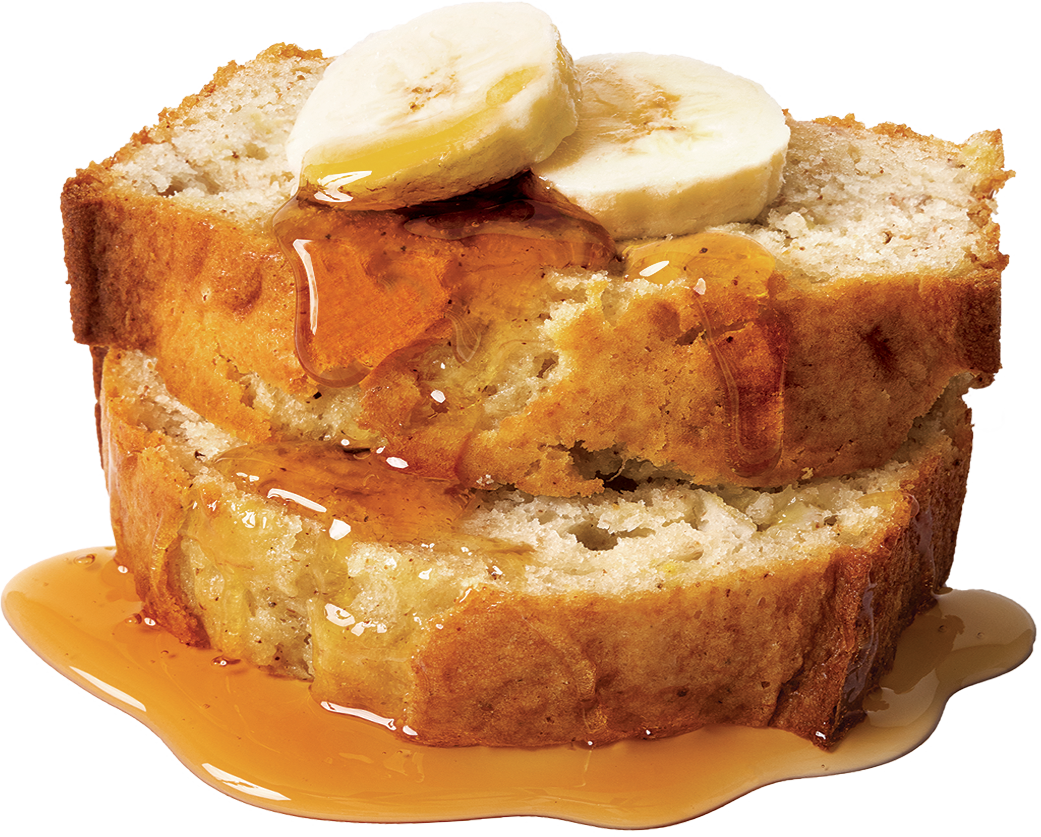 Simple Gut Healthy Ingredients
Designed by a registered dietitian and optimized to provide the tastiest, most efficient formulas
pea protein
rice protein
natural flavors
sea salt

konjac

monk fruit extract
organic cinnamon
stevia leaf extract
why choose coreperform?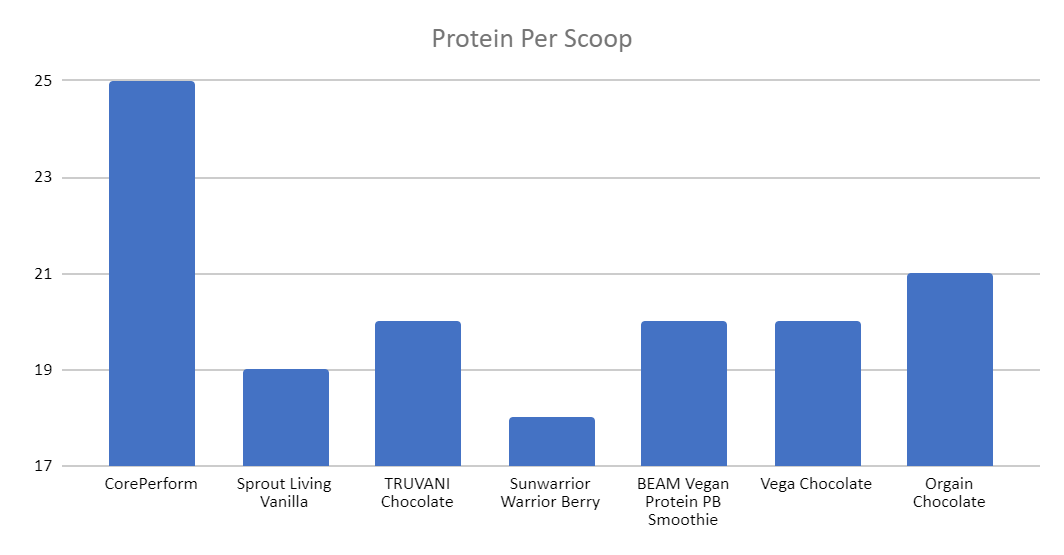 YESS! FINALLY! A protein that tastes AMAZING and is good for my gut! No digestive issues at all with this.
Amanda P.
coreperform coaching approved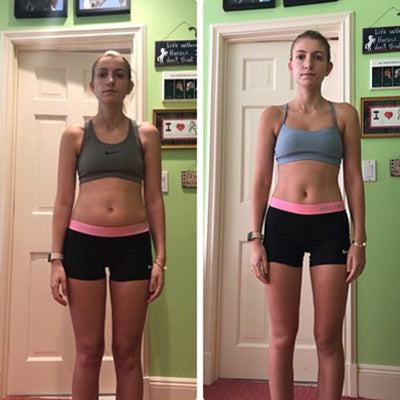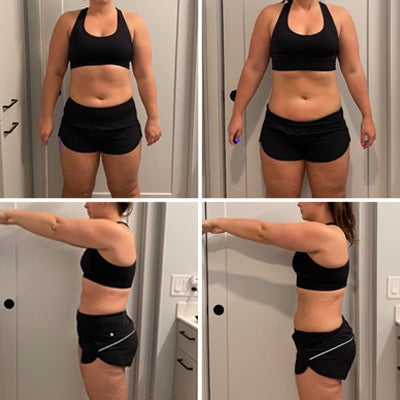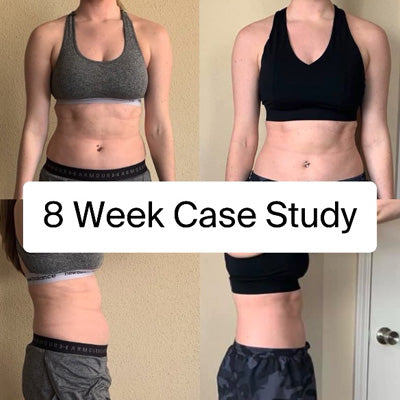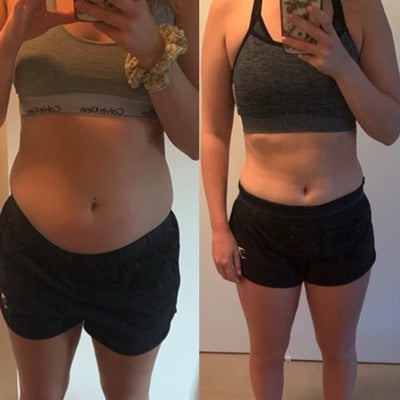 Satisfying
I've tried the rice crispy flavor and I am impressed! The extra crunch was a surprise. So far I've tried in a shake and on my oats.
I'm exited to try more recipes and flavors. You can tell these are quality ingredients
SO GOOD
Best protein in the game!
Some flavors are better than others
I thought the maple banana was fine, not great not good. The rice crispy one I like the flavor but hate the rice pieces. The chocolate one is gross, it tastes completely artificial. It's hard to drink but it's so expensive I feel like I need to use it. Even mixed with bananas in a smoothie the artificial chocolate flavor is overpowering. But none of the flavors give me digestion issues which is why I've bought Coreperform.
Rice crispy flavor is terrible
I was shipped the rice crispy flavor instead of the chocolate for my subscription order. No assistance was provided to make my order right. No refund and no exchange option provided either! Very disappointed in this company.
Disappointing
The first sip I took was great and then came the chemical taste and after taste ugh - not good! Also the powder was so powdery it flies out of the bag when you try to close it. With the powder being this light you'd expect it to be smooth, not the case! It has a gritty texture and then there are the pieces of crisped rice - just no!